Founded on June 24th 1991, Chandra Lampshades has evolved into a leading solution provider for specialized lighting over the last two decades.
Providing services in lighting design and supply of luminaires, our expertise in technical, architectural and decorative lighting for indoor and outdoor makes CLS a preferred partner for all your lighting requirements, be it from Principal companies of various Asian / European origin or our own brand – CLS.
Adroitly servicing challenging projects, CLS focusses on a high degree of localization and customization and ensure there is the right light at the right place in the right intensity.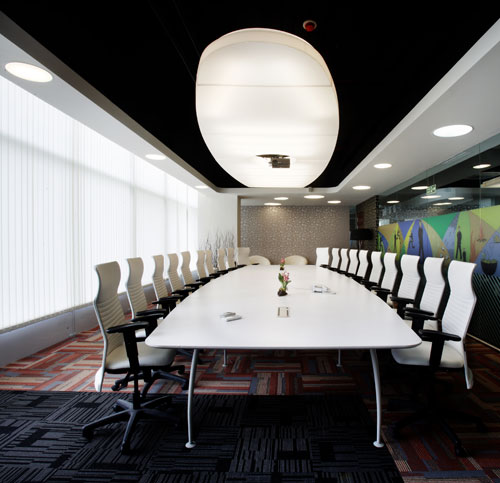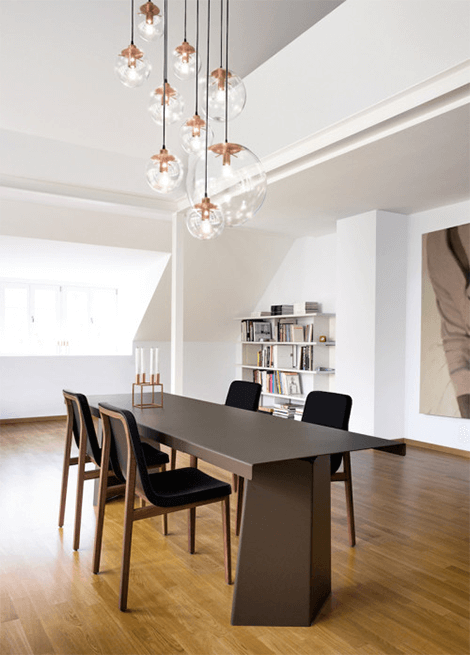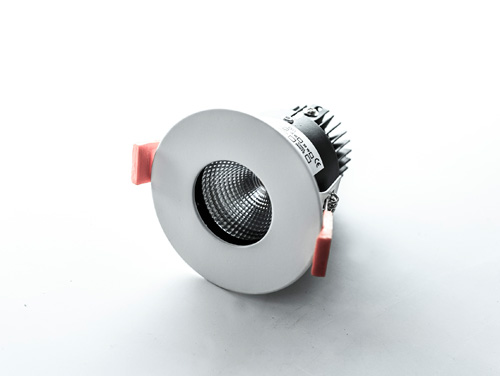 Our Solutions
Explore from our wide range of lighting solutions for residences, hospitality, modern workspaces and retail.
Visit Our Showroom
We welcome you to stop in for a visit, browse our showroom and see
our selection of lighting. Whether you are in need of an item immediately or just want to
browse through our showcase, it would be our pleasure to assist you.
Anchored to the traditional values of the Indian ecosystem, we keep ourselves abreast with the latest technologies and endeavour to provide customized solutions with a high degree of localization in order to give the right product at the right price to our clients.
Be it a solution from one of our international principals or our own products, perfected with decades of experience in managing the artificial light at CLS, we deliver international quality at Indian pricing, ensuring your projects stand apart in terms of efficiency and élan.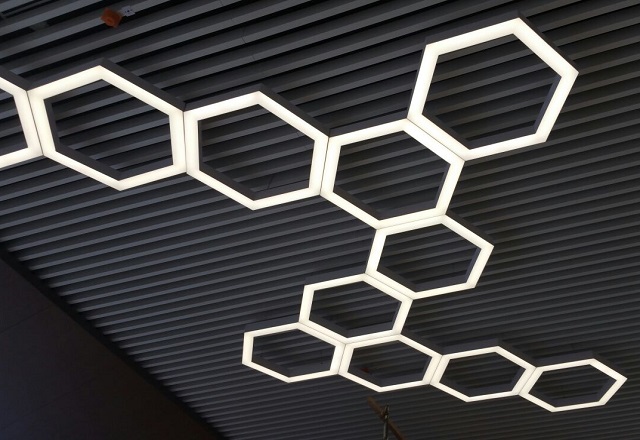 Defining sustainable success!
With an articulate & clear vision coupled with a relentless drive, we delivered yet another TCS project on time.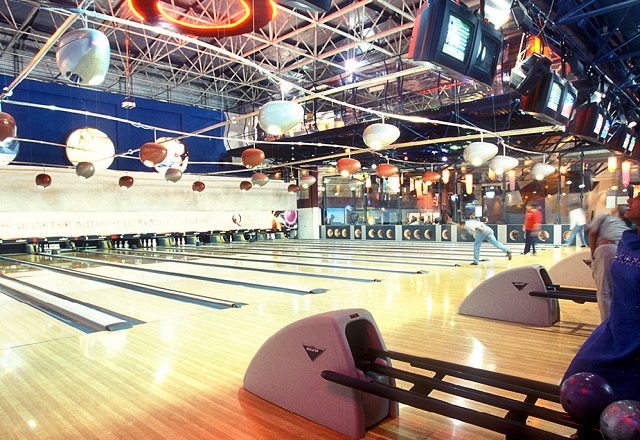 Inspiring and empowering success!
Sum of many small efforts in manifesting sustainable success defines our market presence.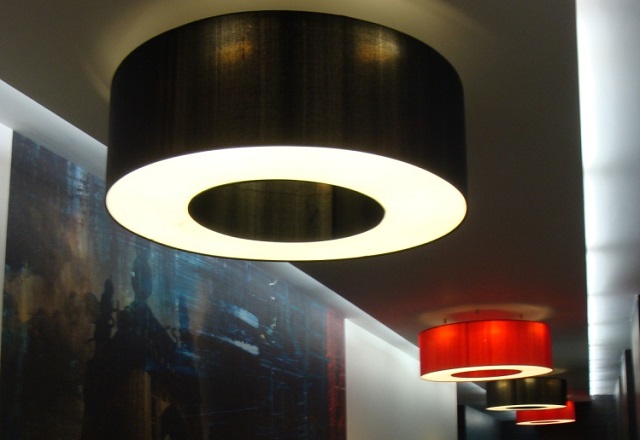 Enthusiasm, powered by professionalism equals our success and client satisfaction.